Rodrigo Rivera
Rodrigo is a Mexican German researcher in Machine Learning. He brings more than twelve years of experience working on applied machine learning tasks for the e-commerce, technology, and FMCG sectors.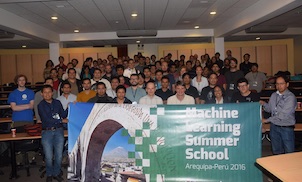 Research
His research intersects the areas of Machine Learning and Topological Data Analysis for time series and graph data. He seeks to advance the theory to provide forecasting and user modeling applications, emphasizing robust machine-learning software to address societal problems.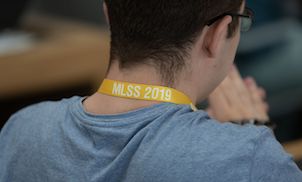 Outreach
Rodrigo is very keen on promoting Machine Learning scholarly through academic outreach activities. Two examples of this are co-organizing international events such as SMILES in 2021 and 2020 and MLSS in 2019.
It is almost Q2 2022 already!