Rodrigo Rivera
Rodrigo is a Mexican researcher at the ADASE group part of the Skolkovo Institute of Science and Technology in Moscow, Russia. He brings more than 10 years of experience in the industry working on applied machine learning tasks for the e-commerce and FMCG sectors.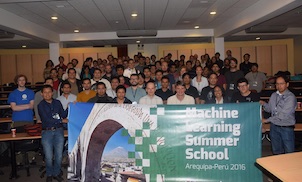 Research
His research intersects the areas of Machine Learning and Topological Data Analysis for time series and graph data. He seeks to advance the theory to provide applications in the areas of demand prediction, and user modeling with an emphasis on robust machine-learning software that can be deployed to address societal problems.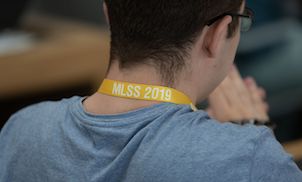 Outreach
Rodrigo is very keen on promoting Machine Learning scholarly through academic outreach activities. Two examples of this are his involvement as a co-organizer of the Machine Learning Summer School 2019 in Moscow and the Machine Learning Open Community Day 2019 at Skoltech.